Rhinegold German Leather Gold Piped Bridle With Flash Noseband
Includes Rubber Reins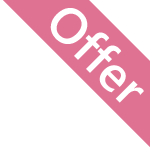 Top quality bridle made from the finest grain German leather, features a raised, padded noseband and browband with gold colour piping. Includes rubber covered reins.
Handcrafted from selected German leather with stainless steel fittings
Includes rubber reins
OFFER: TO CLEAR !
Code:

R109G

---

Colours:

Black,

---

Sizes:

Extra Full,

---
Indications of stock availability are for guidance only. Stock availability is subject to change at any time without notice. Availabilty will be confirmed at dispatch.