Rhinegold Velcro Over-Reach Boots
OVERSTOCK !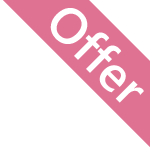 Rubber over reach boots with velcro fastening
OFFER: OVERSTOCK CLEARANCE!
Code:

C637

---

Colours:

White, Plum,

---

Sizes:

Small, Medium, Large, Extra Large,

---
Indications of stock availability are for guidance only. Stock availability is subject to change at any time without notice. Availabilty will be confirmed at dispatch.