Summer Sheet
Budget Price !!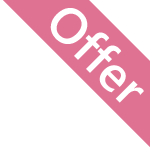 Extra deep 100% cotton summer sheet. Crossover surcingles, double chest straps, can be used as an under layer with winter rugs for hygiene and ease of washing. Also an ideal travel rug.
OFFER: GREAT VALUE!
Code:

C666

---

Colours:

Navy Blue Bound Red,

---

Sizes:

5'6", 5'9", 6'0", 6'3", 6'6", 6'9", 7'0",

---
Indications of stock availability are for guidance only. Stock availability is subject to change at any time without notice. Availabilty will be confirmed at dispatch.