Hilton Herbs High Horse Conditioning Shampoo-500ml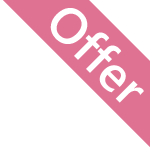 Conditioning Shampoo in a Shea Butter base which is uniquely formulated to cleanse, condition and moisturise.
OFFER: TO CLEAR!
Code:

21006

---

Colours:

N/A,

---

Sizes:

500ml,

---
Indications of stock availability are for guidance only. Stock availability is subject to change at any time without notice. Availabilty will be confirmed at dispatch.