Rhinegold Padded Lunge Rein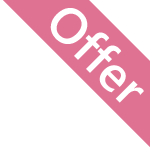 Padded nylon web lunge rein with swivel trigger clip and loop handle.
Code:

R337

---

Colours:

Blue/White/Red,

---

Sizes:

One Size,

---
Indications of stock availability are for guidance only. Stock availability is subject to change at any time without notice. Availabilty will be confirmed at dispatch.